2

min read
WordPress provides a variety of different plugin tools to help you migrate your sites from one host to another. Migrate Guru can be a very easy option and fast.
During this article, we will be referring to the site you wish to migrate as the origin site and the site or server being migrated into as your destination site or server.
STEP 1: SET UP YOUR DESTINATION SERVER AND SITE.
In your GridPane account, if you haven't already provisioned a server to host the migrated site, do so now. We have easy to follow guides with step by step instructions here.
Then deploy your site. Here is how to deploy a site on Gridpane.
Create a system user and add it to the site. we have this documented here. Save the credentials we might need them later.
If you're using Cloudflare or DNSME. You can use DNS API domain verification method to pull SSL before changing the A records. Here is how to go about it.
STEP 2: GO TO THE SOURCE SITE AND MIGRATE THE SITE OVER.
Install and activate Migrate Guru on your origin site.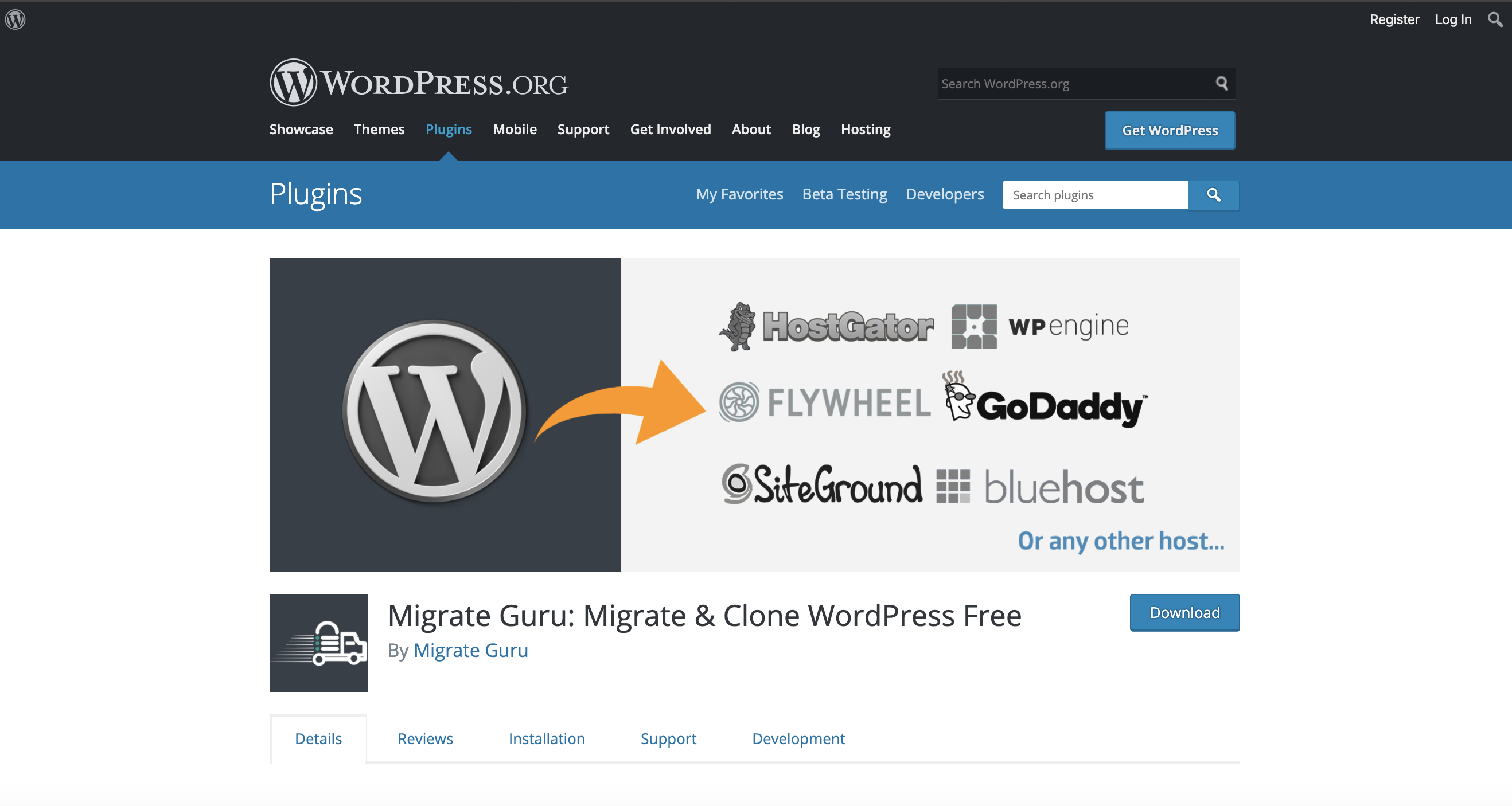 Go to Migrate guru and add your email then proceed.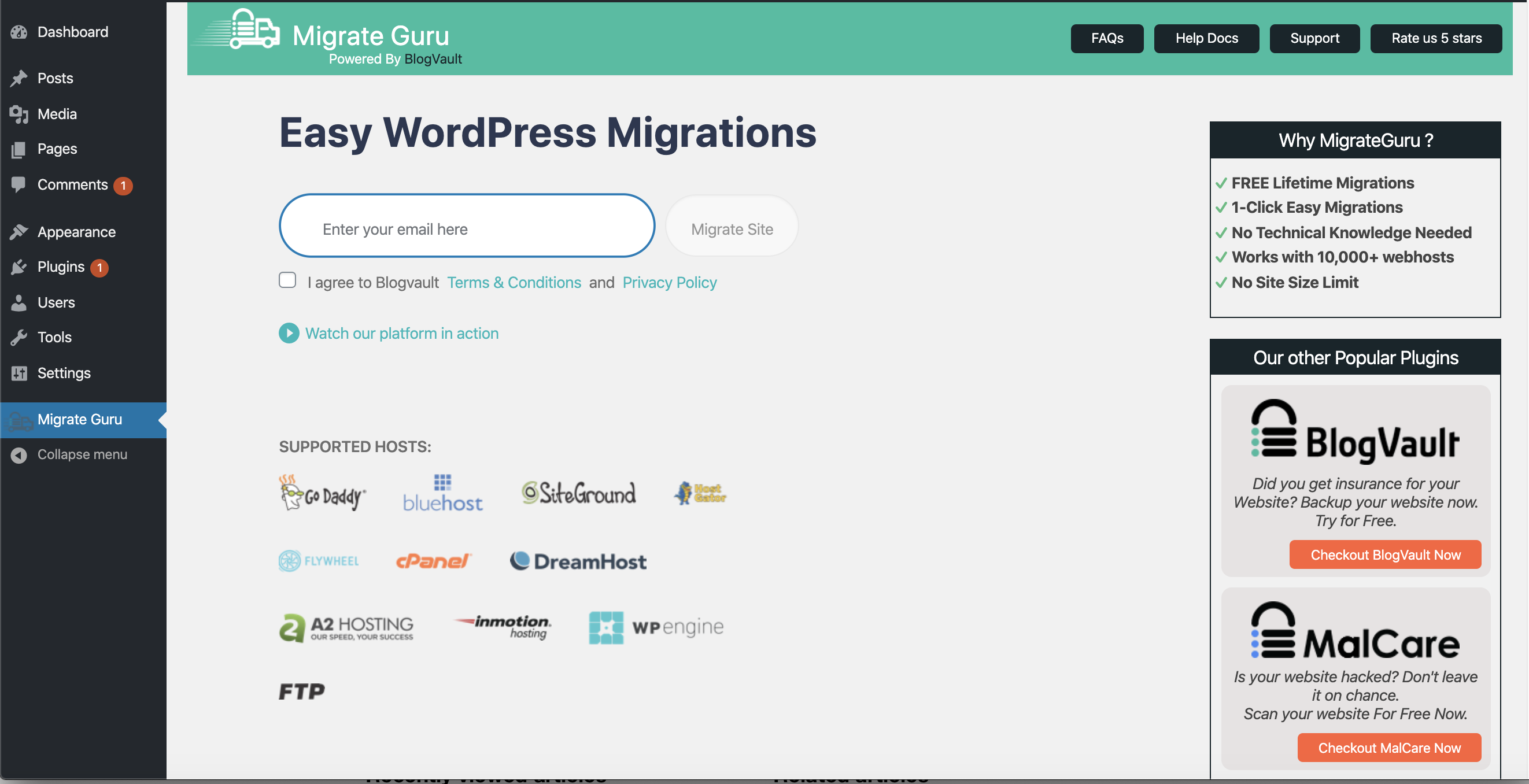 On the next page. Select FTP.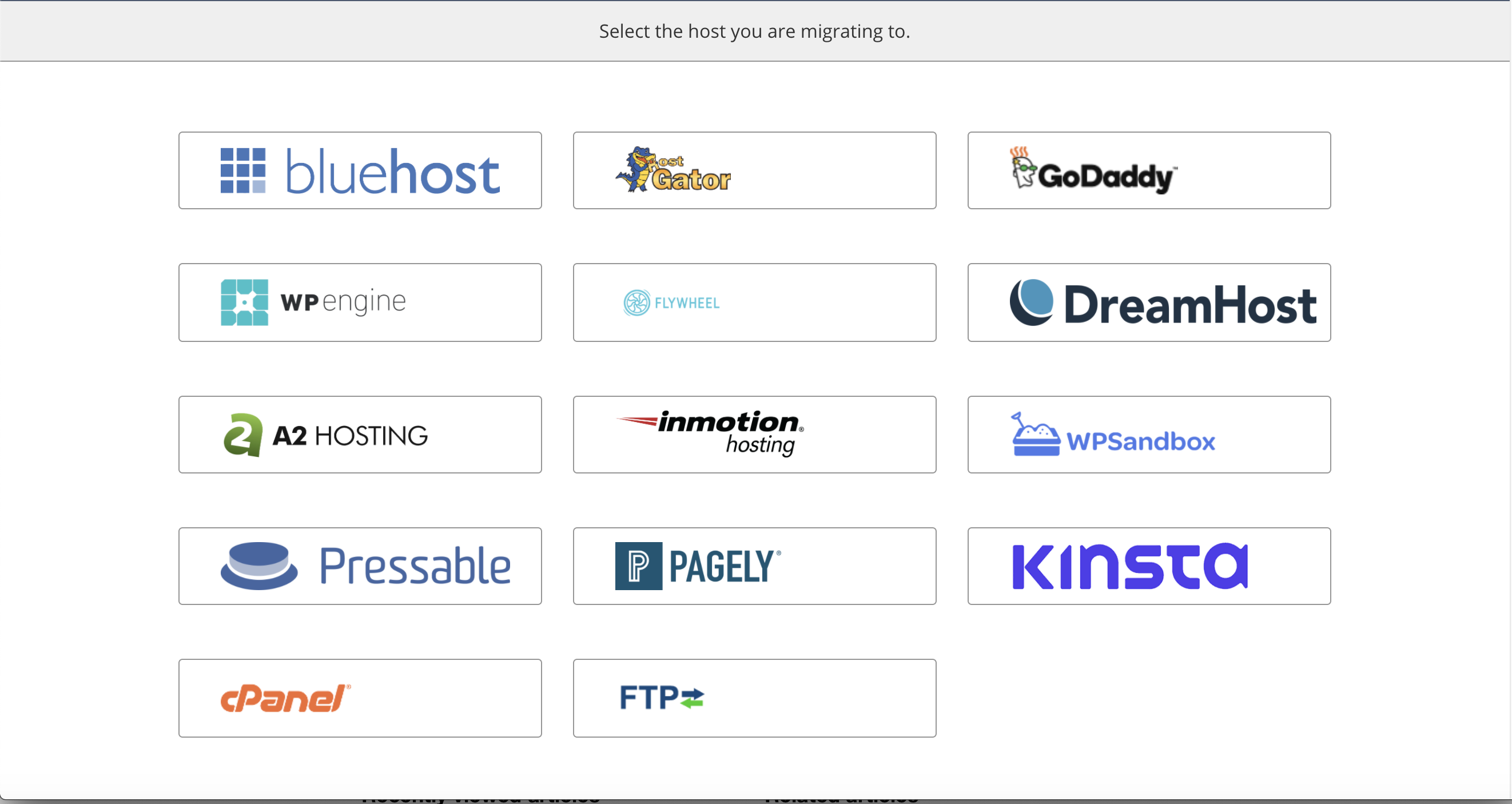 You need to carefully add the details that you created on your destination site. Here is an example below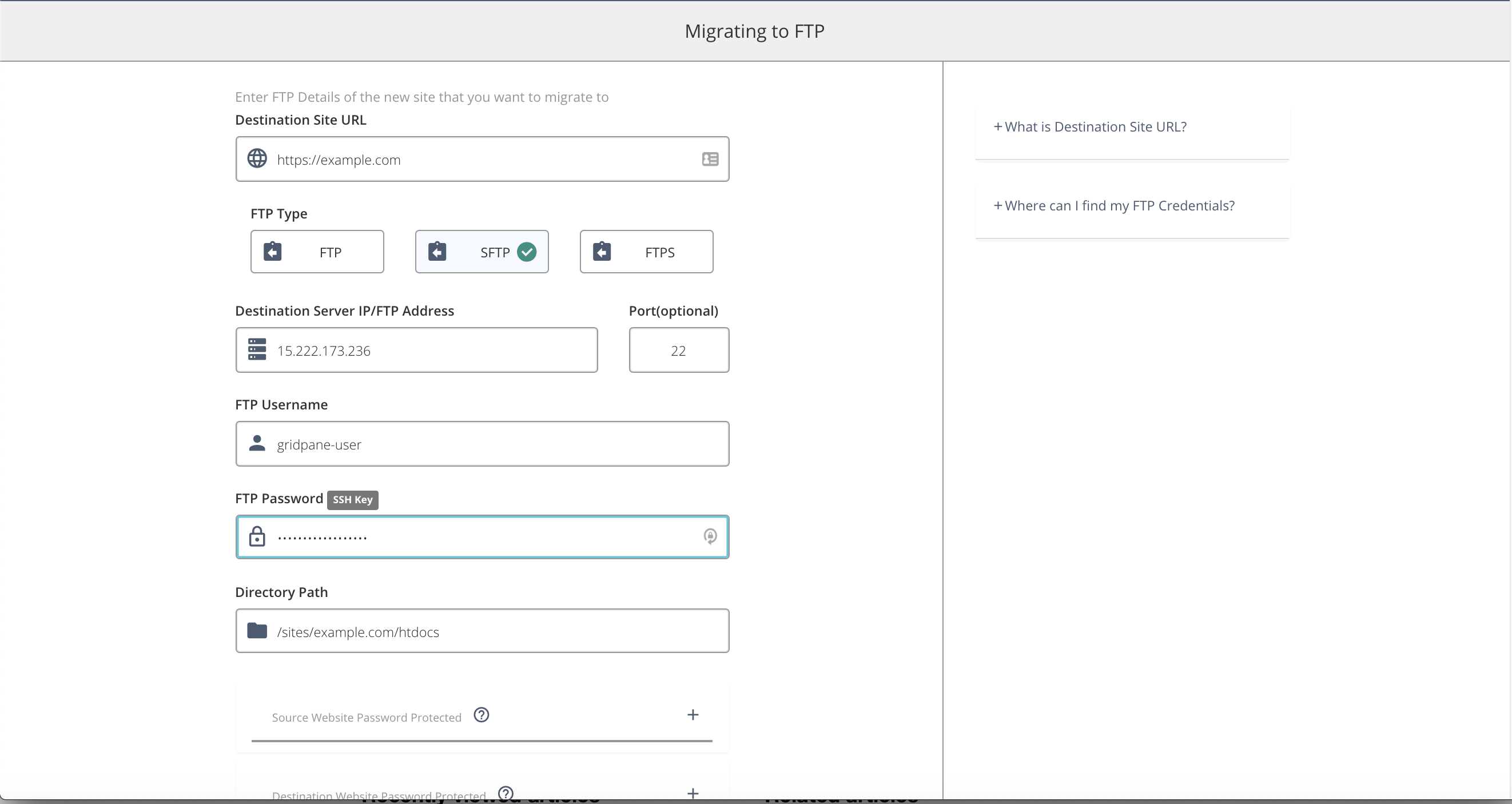 On the Destination URL, if the site has SSL then it's https:// without SSL it's http://
Select SFTP, add your destination server on Gridpane. Add the system user you created for the destination site.
Directory path as above. /sites/example.com/htdocs. Then click Migrate. If all the details are correct then you should get this page below.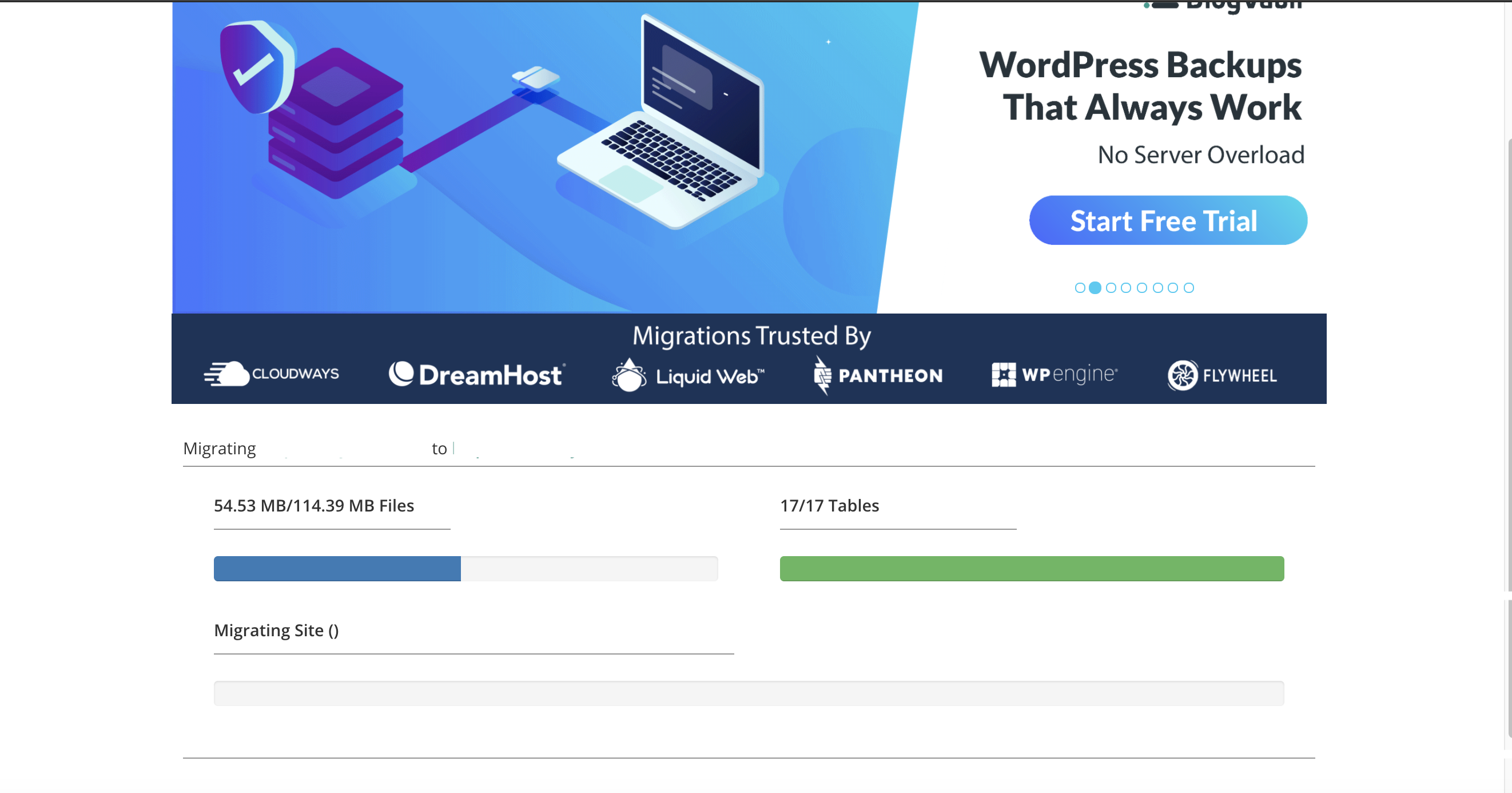 You should get a confirmation after the migration.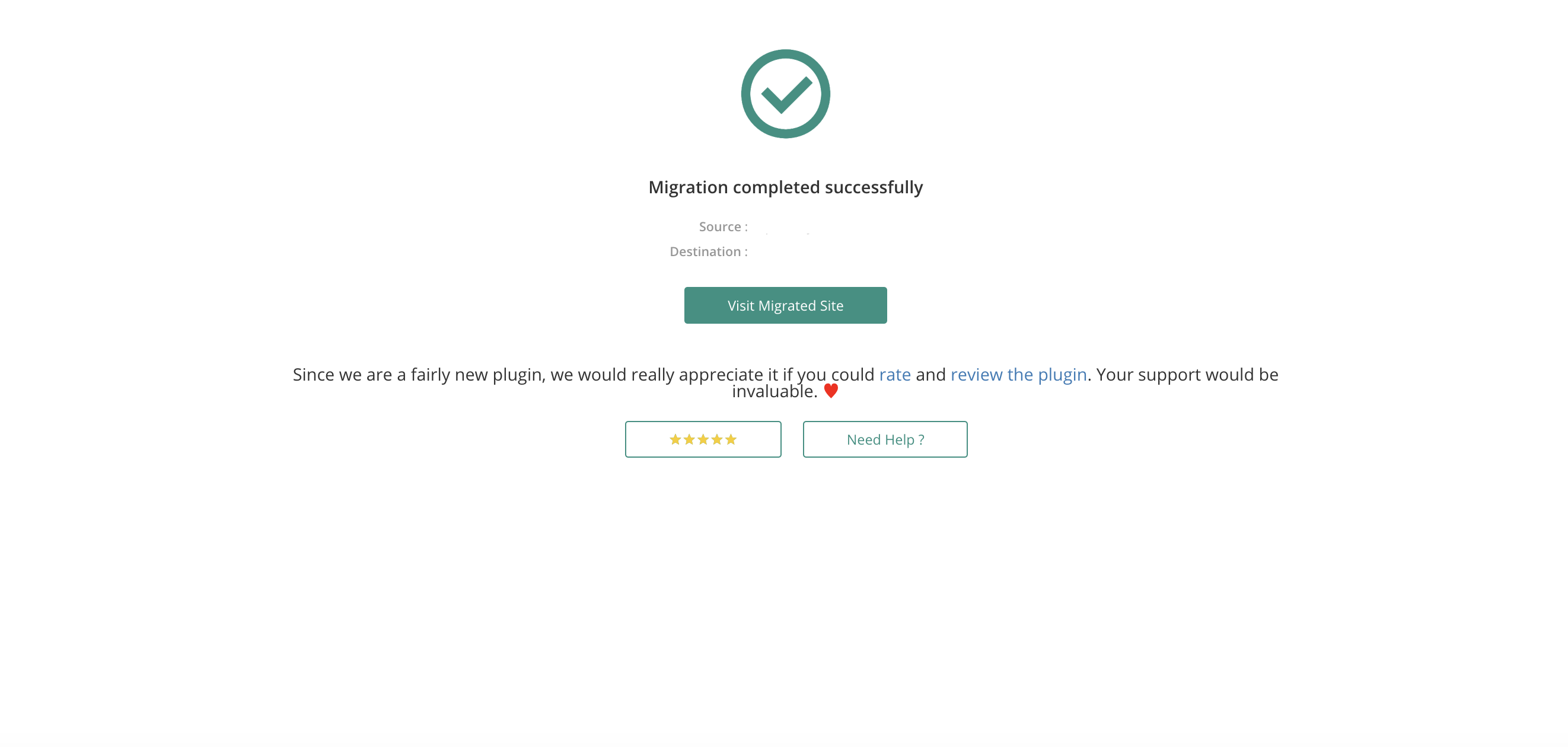 STEP 3: TEST YOUR SITE ON GRIDPANE.
Make sure you test the migrated site on Gridpane. Check both the front end and the dashboard if all was migrated.
Use your local host to redirect URL. This is how to go about it. When all is set.
You can safely flip DNS to the Gridpane Server.