Create a new GridPane account
1

min read
To sign up for a GridPane account, head on over to: https://my.gridpane.com/register to get started.
Here you can choose your plan – Free Forever, Pro or Developer, and enter the required information.
If you're signing up for a paid account, you'll need to enter your billing details, but you will receive a 2-week free trial and will not be charged anything until those two weeks are up.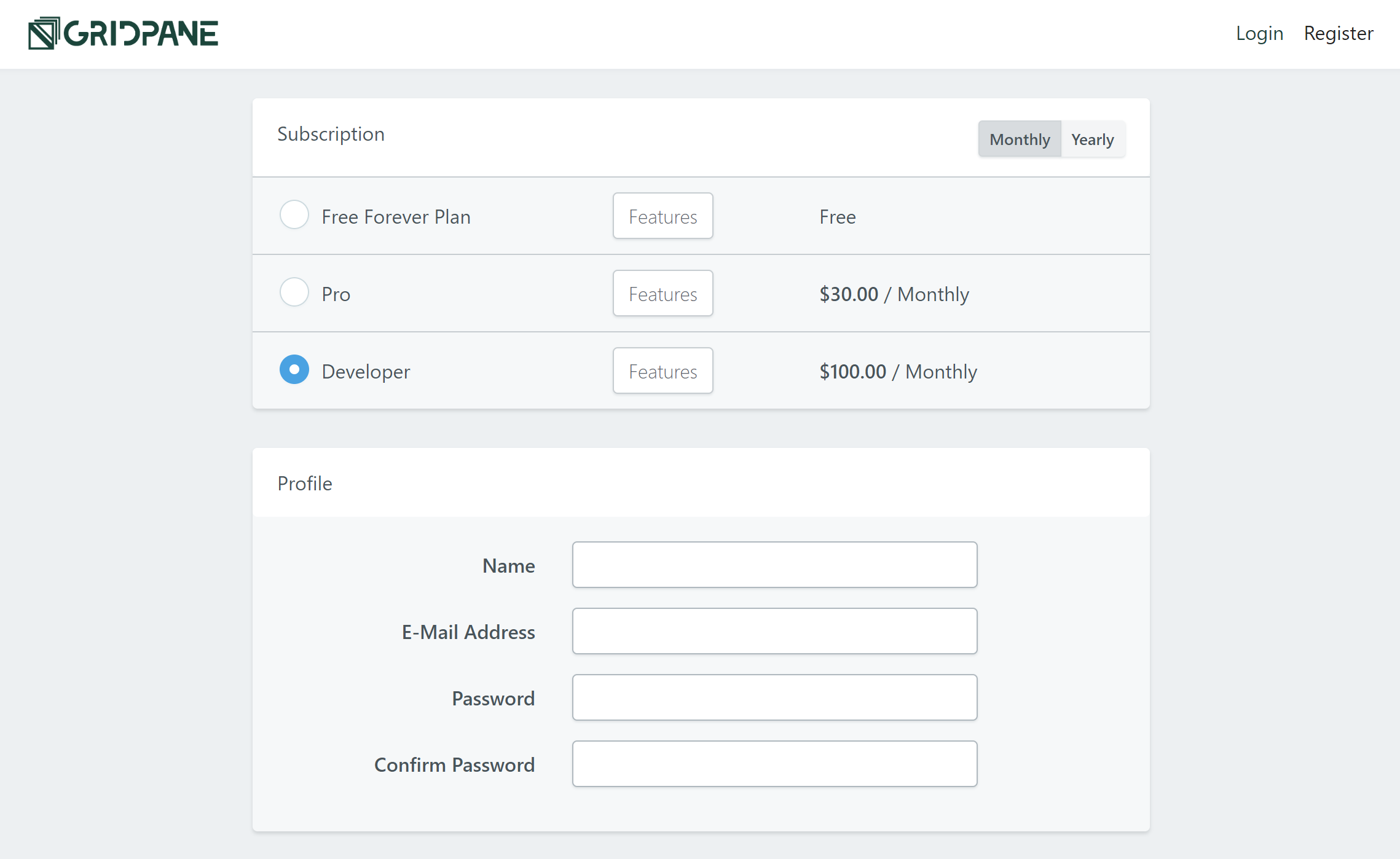 Account Activation
Once you've registered for your account you need to confirm your email address to activate it. On signing up we'll immediately send you an activation link

Head on over to your email and click the link/button, and you can then start adding new servers and sites.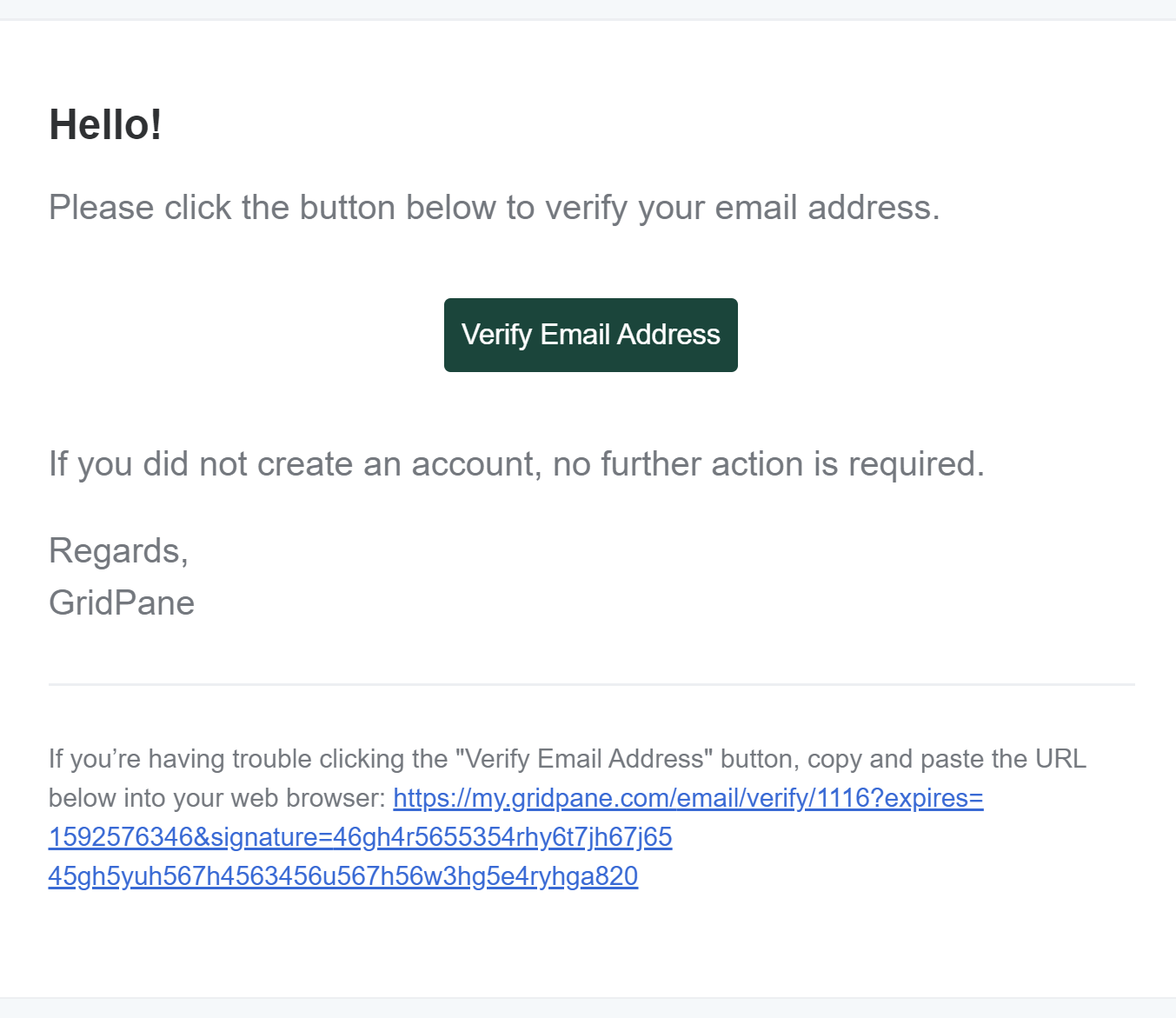 Welcome! 🙂